Our benefit program is used for land, camps, and homes that do not qualify for the Federal VA housing program.
Helping Veterans
We do not set a max dollar amount per project. It is based on need, service, and available funds.
Land for Veterans is happy to accept donations of cash, stock, bonds or personal property.
We do not have a limit on benefits, however only one ownership can be held at any time.
Veteran must provide VA Certificate, general application with detailed history and/or service record and a credit application.
Apply for benefits provided through a certified partnering real estate agency or email us.
Our Mission
Land for Veterans
Our mission is to financially aid Veterans with deposits and closing costs associated when purchasing land, cabins or homes that do not qualify for our federal government VA loan program. Our Land for Veterans program is designed to help those who have served our country with these type of real estate purchases.
These purchases can be used as a primary residence, recreational cabin or just acreage to hunt, fish, hike or use for a wide range of recreational possibilities our great state offers. Land for Veterans believes for all the sacrifices these Veterans have made for our Country we should be able to give back to them in this way.
Our Team
Meet the Land for Veteran's founding members.
Robert Rockwell
Tatam, Texas
Robert was born and raised in Island Falls, Maine. Robert is the 3rd generation of US Army veterans. David H. Brewer
Island Falls, Maine
Scot A. Walker
Island Falls, Maine
Founder of Land for Veterans and Owner of First Choice Real Estate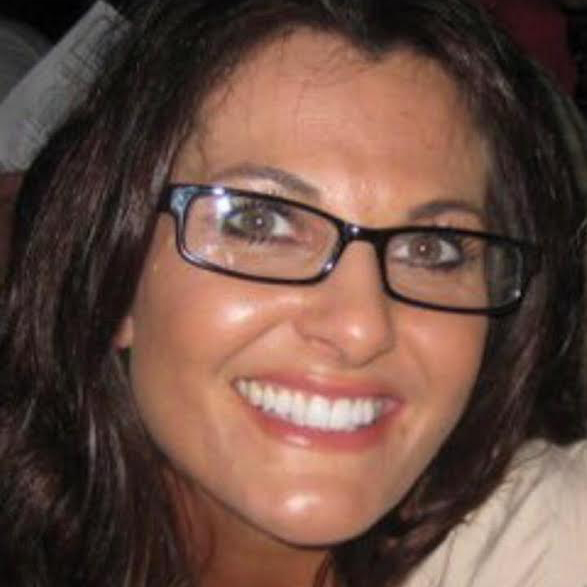 Darci Lane
Winter Harbor, Maine
Darci is from a long military family . She believes in caring for and serving those that served us. Her passion is practicing as a RN and strongly supports this mission.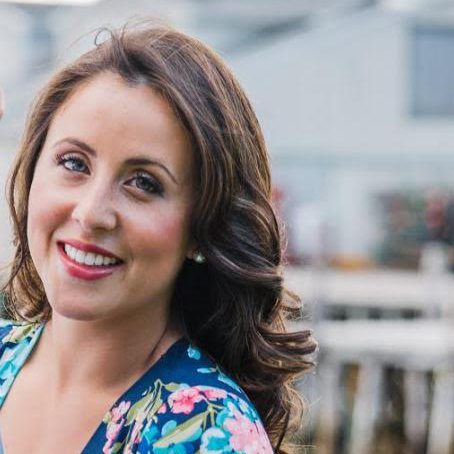 Alexis Mckechnie
Bangor, Maine
Alexis comes from a Family that has served in the military for generations. Alexis has also been a Police Officer for over 5 years in Maine.
News & Press Releases
Check our news section for the latest information.
Join Our Mailing List
If you're interested in following our progress, please considering joining our mailing list.